Tips on which charities to donate to, how to fundraise, and even how to start your own charity.
Looking to make a difference? Here at Charity Truth, we'll help you find the best charities you can give to today… And the ones you'll want to avoid.
Giving to good causes is admirable, but you'll also want to give wisely. A well-run non-profit makes the most of the money you give to support projects and programs of value. A badly-run non-profit handles its resources poorly, and your philanthropy won't go as far as it should.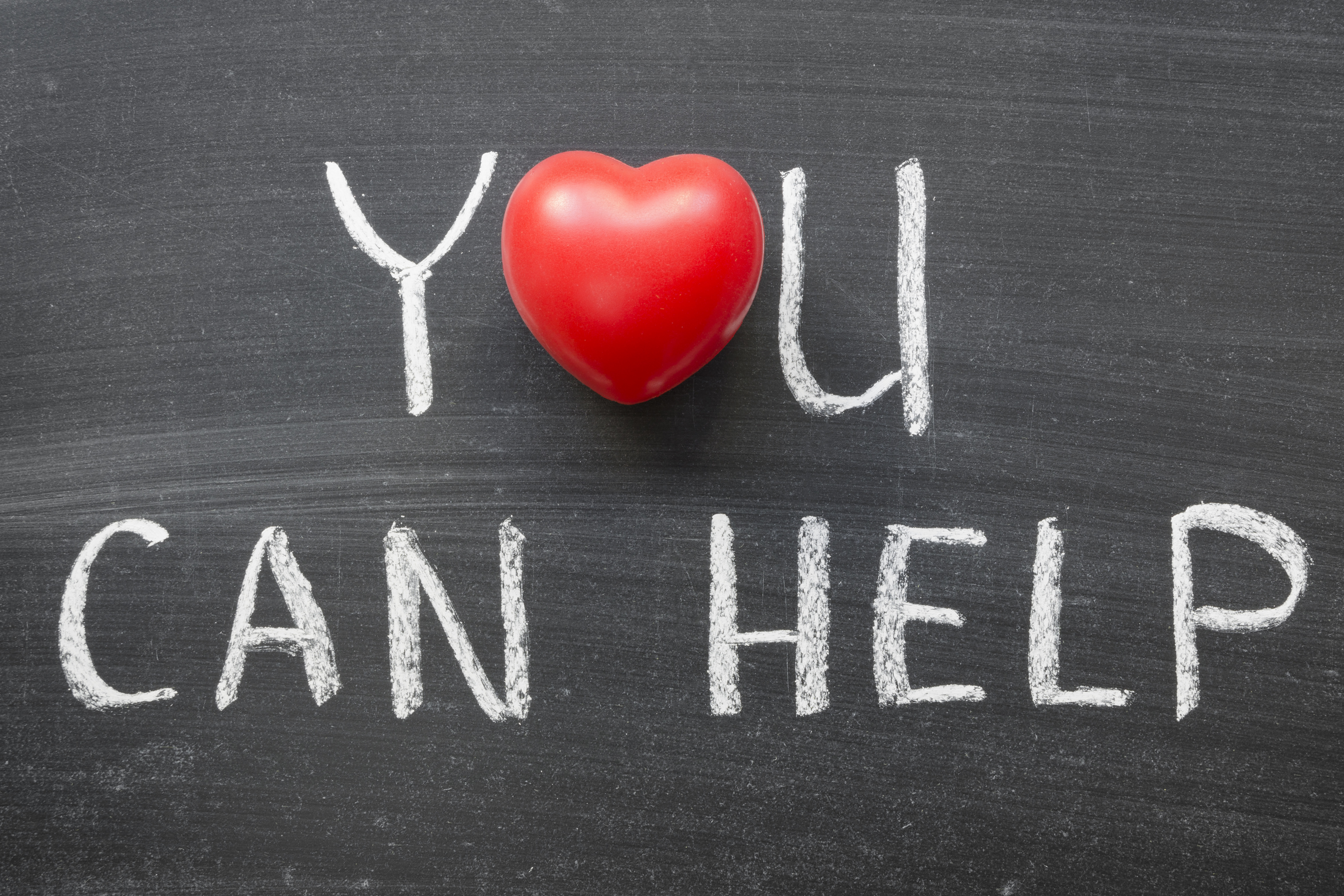 Children, by nature, are the center of their own worlds. They may think about school, their friends, their families, and their hobbies. But, it can be difficult for them to imagine what life is like for other people. Problems in the world, or in the community, can be...