Tips on which charities to donate to, how to fundraise, and even how to start your own charity.
Looking to make a difference? Here at Charity Truth, we'll help you find the best charities you can give to today… And the ones you'll want to avoid.
Giving to good causes is admirable, but you'll also want to give wisely. A well-run non-profit makes the most of the money you give to support projects and programs of value. A badly-run non-profit handles its resources poorly, and your philanthropy won't go as far as it should.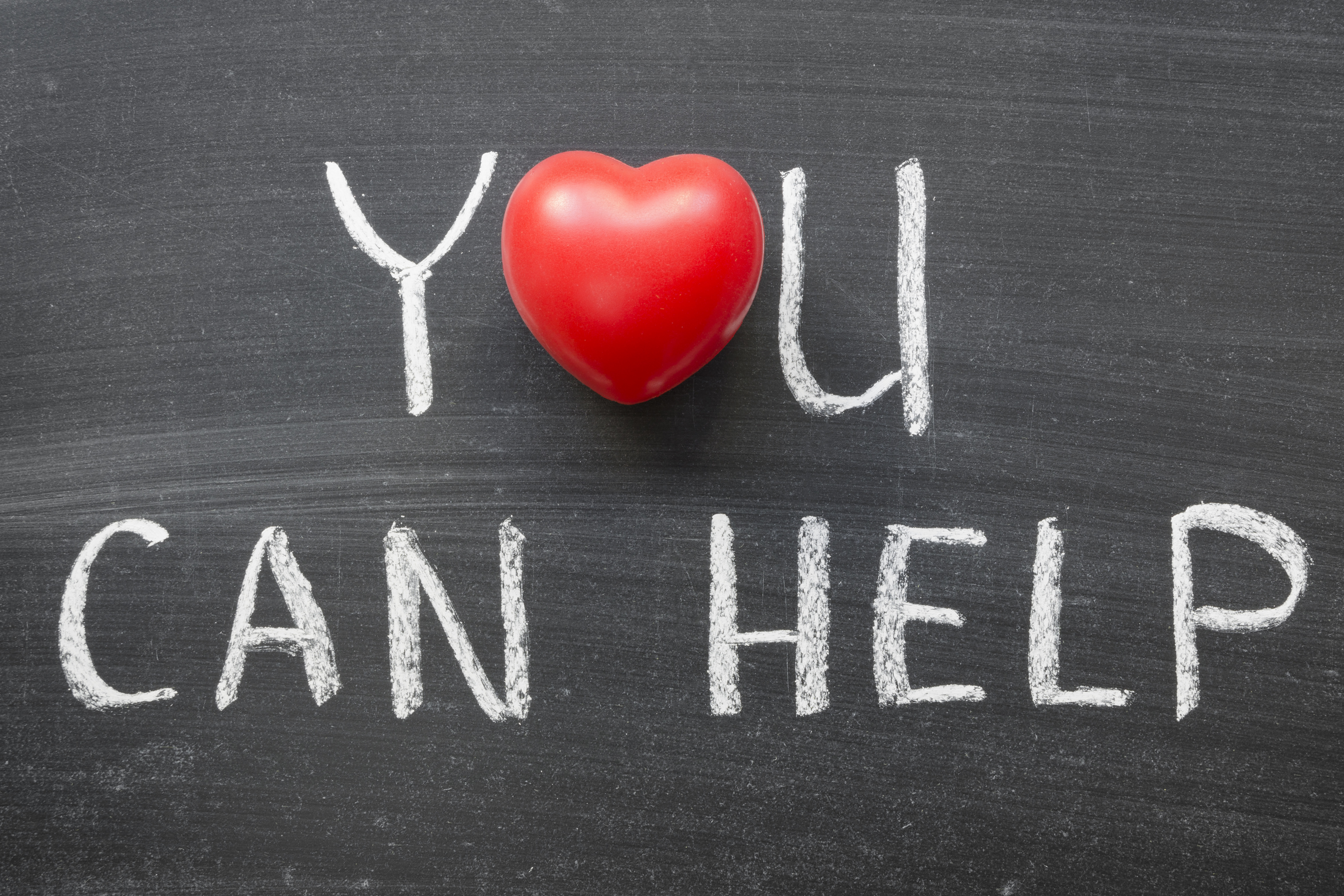 The Cancer Research Institute (CRI) is a New York City-based nonprofit organization committed to the advancement of immunotherapy that treats, controls, and cures cancer of all types. Immunotherapy is the most promising of cancer treatments, so with breakthrough...