As far as animal advocacy organizations are concerned, most people have heard of the Humane Society International. It is one of the most popular and well-known groups based in the United States. What you may not have known, however, is that it branches out further than the US. While they are a US organization, they have a reach throughout the world, fighting against animal cruelty and slaughter.
While a lot of people care about animals, they don't always know how to get involved or how important it is to help. We are going to present everything that you need to know about the Humane Society International's mission and teach you how you can get involved. You'll see that it is not difficult and that you can bring your skills to the table and help any way that you feel is right.
What Is Humane Society International?
Before we talk about Humane Society International, it is important to get into what the Humane Society is. It is a US-based animal protection organization. Their goal is animal advocacy and the rescue and care of domestic and wild animals. This organization cares about the health and safety of animals throughout the world.
There are many animal organizations out there, and many of them do great work. This one, however, is among the largest and has directly cared for more animals in the country than any other organization has. For example, they are directly responsible for the care of over 100,000 animals every year. Not only are they interested in helping animals when they need help the most, but they also seek to solve the problems that are plaguing them. In order to save the animals, they have to find solutions to the issues that cause the problems in the first place. It is better to keep animals out of those situations than to have to save them.
As far as the Humane Society International goes, the HSI is the international branch. This branch oversees the organization's global prospects. Animal cruelty is not only an issue in the US. Domestic and wild animal alike need advocates for them throughout the world.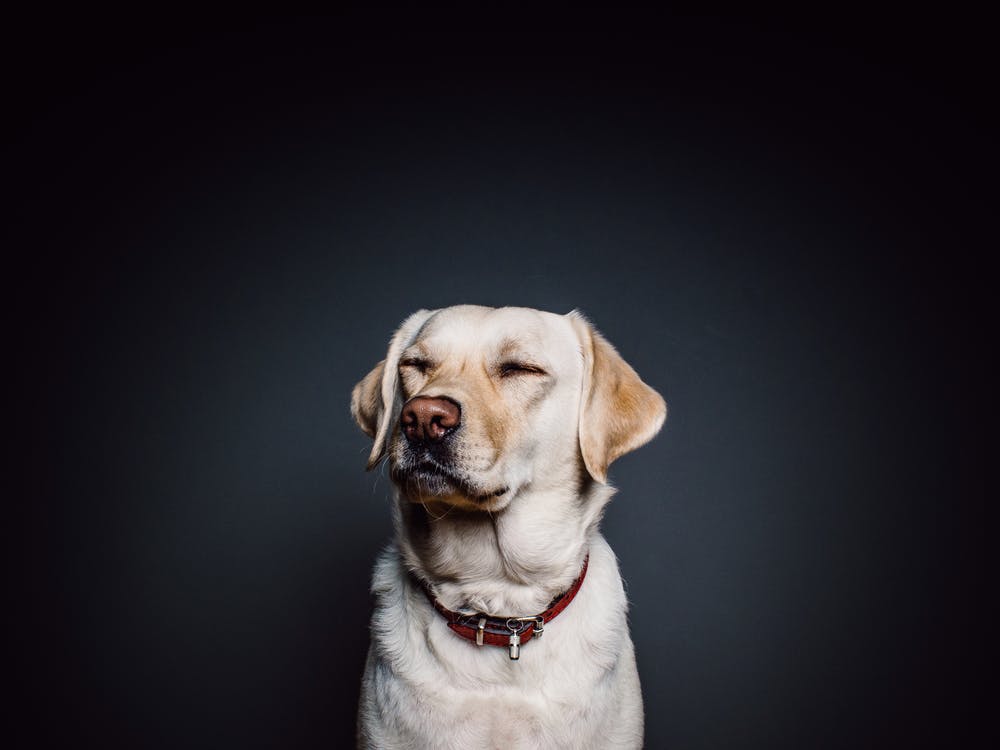 Here is some of what they fight against internationally:
Animal fighting
Seal slaughter
Captive hunts
Factory farming
Puppy mills
Horse cruelty
Poaching
Wildlife trading
Each one of these is an important aspect of what Humane Society International accomplishes. Still, it isn't an extensive list. They also combat cruelty on large scales and smaller ones.
Why Do We Need the Humane Society?
As it's been said that Humane Society International is one of the largest animal welfare and advocacy organizations on the planet. Not only do they contribute an invaluable amount of help toward animals, but they also spread awareness and education. Representatives are present in schools and have ways of teaching kids about creatures and how to treat them properly, as well as educating adults on animal cruelty and some of the horrible encounters that animals face. Not everyone knows about puppy mills, wildlife poaching, or even the importance of animal sanctuaries. Without the HSI, there would not be as much widespread information about their suffering, and the world would lose a massive amount of help in combatting animal cruelty.
In addition to education, Humane Society International offers direct care to animals. They have rescues, shelters, and veterinarians who work to help animals in the field. The Humane Society not only seeks to help make the world a more humane place for animals but it accomplishes its goals in many different ways. There is still a lot of cruelty to fight, however, and this is why we need Humane Society International to continue its work. Of course, it cannot run without help. It needs people to step up and to care as much as they do about animal welfare.
Humane Society International's Reputation and Ratings
Watchdog group Charity Navigator gives Humane Society International a three out of four-star rating. They awarded the group with an overall score of 87.97 out of 100, with 85.00 out of 100 for their fiscal management and 92.00 points out of 100 for accountability and transparency.
Humane Society International's financial details
All tax-exempt organizations, nonexempt charitable trusts, and section 527 political organizations must file a Form 990 or 990EZ with the IRS.
The most recent IRS Form 990 or 990EZ filed by Humane Society International is for 2016. We extracted the following financial data from the organization's most recent publicly available tax return, filed for fiscal year ending December 2016. This financial data can help you make up your own mind as to whether HSI is a worthwhile and responsible charity.
 Percentage of donations spent on services
Total donations and grants: $14,607,117
Spent on services and grants: $12,309,686
Percentage of donations toward grants and services: 84.27 percent
Percentage of revenue spent on fundraising
Total revenue: $14,634,981
Fundraising expenses: $1,449,729
Paid to professional fundraisers: $211,985
Percentage of total revenue spent on fundraising: 9.90 percent
Administrative and overhead costs
Overhead expenses: $506,014
Property assets: $0.00
Investment assets: $0.00
Paid to officers/directors: $518,674
Highest paid officer/director: Vice President $153,021
Percentage of total revenue spent on officers/directors salaries: 3.54 percent
How To Get Involved With the Humane Society
So, you know what the Humane Society is, and you know that you want to help animals, but what do you do next? How can you get involved? No matter where you live in the world, there is an opportunity almost daily to help. You only need to know how to find the opportunity or how to make one. This is especially true if you can't find any other outlets to help the Humane Society near where you live. Why not be the first? When it comes to aiding HSI, we have everything you need to know about getting involved.
Volunteer
Volunteering is by far one of the most popular ways that people get involved with Humane Society International. Your time and support mean everything to animals across the country and the world. If you are interested in volunteering your time, you need to think about what you hope to bring to the table and what you think you might gain. How much time can you spend in a volunteer position? Take into account your family, job, hobbies, and other obligations that you may find yourself splitting time between. Make sure that you're prepared to commit.
Next, think about what you might gain from the experience. Do you need professional knowledge? Do you simply want to help animals with no other goal? Even those who hope to go into legislation to fight for a change in animal rights may do volunteer work. As long as you know what your goal is, you will know where you want the organization to place you.
You can find jobs in administration, in animal care, group projects, and solo ventures. Some jobs you will enter into knowing what to do, whereas other opportunities may requiring training for you to do the work. Here is a list of different types of job possibilities:
Animal rescue
Animal care
Social media
District leader
Every place has its own volunteer opportunities. To find the right position for you, you need to see what is available where you want to work.
Donate
If you do not have time to volunteer, or if you want to give even more to Humane Society International, then donations might be something that you're interested in. Donating is not difficult. You can make the donations online or through the mail. If you want to use the online option, you may have a form to fill out first, and then you can decide how to pay. Here are some of the ways that you can donate money:
Paperless Direct Debit
EU Bank Transfer
Mail-in check
If you have concerns about donating online, keep in mind that the money transfers over the internet are more secure nowadays than they have been in the past. Just make sure that if you choose to donate, that you find the links to the forms through the HSI website to ensure that it is going to the right place.
Fundraise
You may want to use fundraising for a few different reasons. You could raise money to fund a club to help animals, or you may want to fund an event, an activity, or a way to raise awareness in your community. Think of animal charities, animal shelters, or rescue sanctuaries. Whatever you need to raise money for, when helping Humane Society International, fundraising is how to do it. We even compiled some ideas for you.
Raffles
Walks, runs, and other sporting events
Bake sales
Caroling
Art contests
Dog walking services
Themed parties
Contests with pets
You can absolutely expand on this list. The Humane Society even offers to help people form ideas that may raise funds in their community. Think about the people who you want to raise awareness with. This is one way that you can gather a lot of people together at once. It really is limitless what you're able to do.
As you can see, you can find many ways to get involved in helping Humane Society International. If you want to volunteer, there are several types of positions available. Whatever you have a skill in, you can utilize it to help. If you are an artist, make and sell art to donate to the organization. If you happen to be great at party planning and organizing events, then prepare a community get-together or a sporting event to bring people together.
Conclusion: Why You Should Get Involved With Humane Society International
If you love animals, then few things can be more rewarding than knowing that you took part in making an animal's life better, or that you helped in the fight against global animal cruelty. When it comes to personal satisfaction, being an advocate for the helpless is a given. However, that isn't the only reason why you should consider getting involved with Humane Society International. Not only is it one way that you can help animals, but it isn't difficult to get involved either. There are several different ways to aid the organization, from donations to volunteer work.
When you help the Humane Society, you may also receive education and experience that can help you with your career later on, if you choose to continue forward in the animal care field.